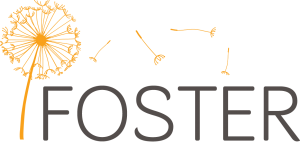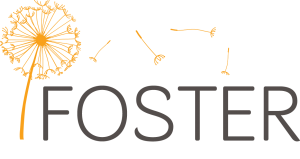 We are happy to announce that with thanks to financial support from the EU-funded FOSTER (Facilitate Open Science Training for European Research) programme, we will organise a series of Open Humanities training sessions during THATCampGoe.
These sessions, in addition to self-organised 'barcamp' sessions, will cover the following topics:
Open Humanities (open access, open data, open standards and open attitude)
Open History (a specific session dedicated to openness for historians)
Open Humanities Data (data sharing, licensing, linked data technologies and the semantic web)
Open Access for Digital Arts and Humanities in Europe (Open Access repositories and innovative types of publication platforms for the arts and humanities).
The outcomes of the event will be made available via Open Edition's publication platform for academic blogs Hypotheses.org, including embedded video of the training sessions. Further details about these training sessions will be added to the Programme in due course.